A Couple Wise Guys Talking Crypto.
Whether you're an experienced investor or brand new to it, we invite you to join us as we explore the incredible world of Bitcoin and crypto.
We're Milton and Marvin, a couple of guys who have been obsessed with Blockchain, Bitcoin and Cryptocurrencies since early 2016.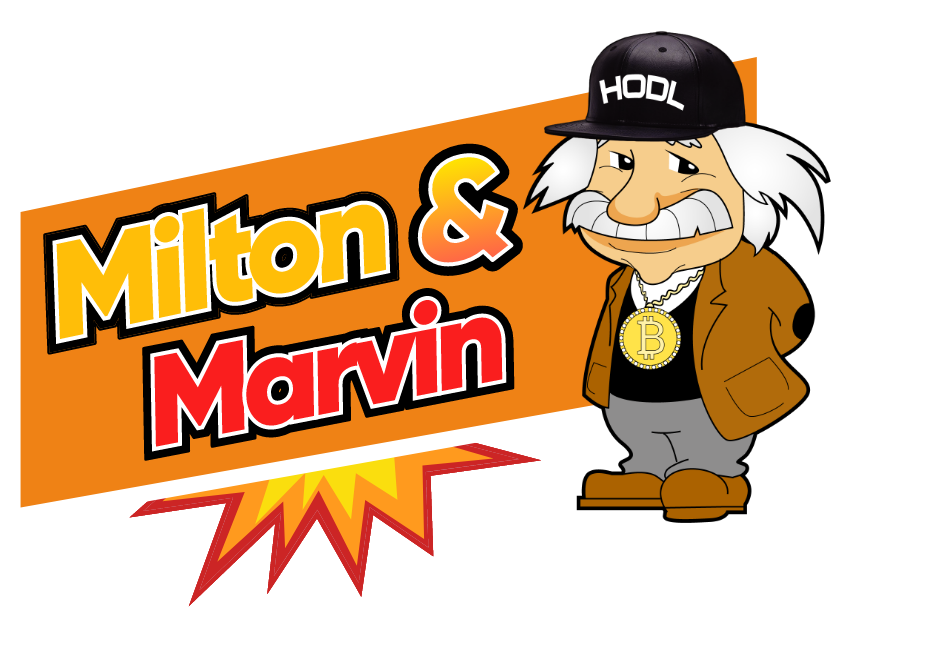 Cryptowise Insider
Newsletter
We have received a lot of requests to start an insider newsletter. Sign up with your email address and when there is enough interest we will launch one.
CryptoWise

Youtube

Channel
We launched our Youtube channel Cryptowise to share the knowledge we've gained over the last four years in the crypto space. We cover all the major blockchains including Bitcoin, Ethereum, Polkadot, Binance Smart Chain and even go deep into Altcoin forest to find the those rare hidden small cap gems.